At a recent meeting Kevin Moody expressed the urgency of raising enough money for the Me and Dee 20/20 vision to ensure that a family could spend Christmas at the new Lodge.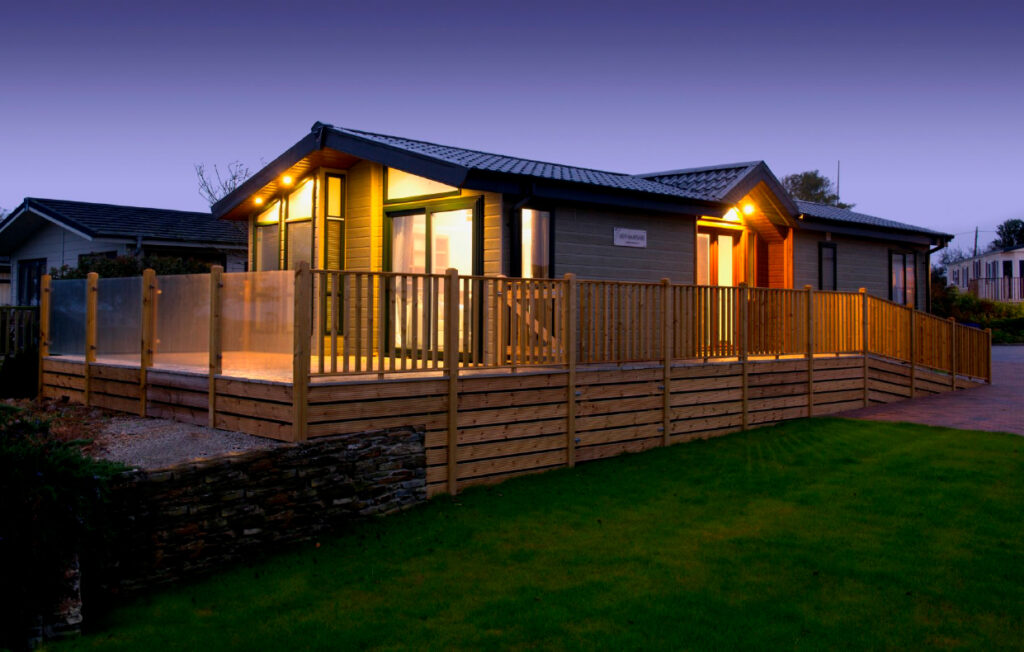 Some of us spoke about helping by donating a square, and that if we all contribute £10 and depending on how many of us join in we could either buy a £50, £100 or £200 square between us.
If you would be interested in joining in the donation please let us know and I will co-ordinate it. I believe that Maria and Mark will be at the meeting next week, therefore it would be awesome if we could give them an idea of how much we can put towards the project. If we can get 20 of us to put in that would be a £200 square and would make a massive difference.
Please email Wendy Mitchell if you would like to be included:
mitchellw@coreifa.co.uk
To read more information about the project please visit the Me and Dee website by clicking here